Mobile solutions

for biometric


identity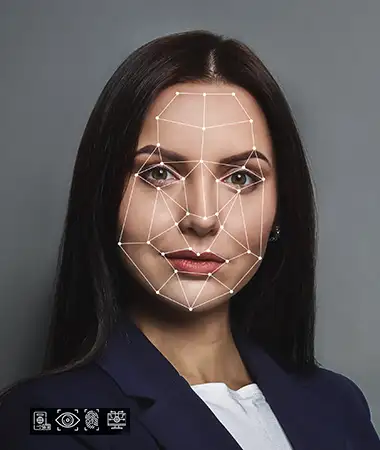 Mobile solutions for biometric identity
Coppernic provides Mobile Solutions for Biometric Identity Applications
Biometric Identity Systems
are critical in areas such as
Secure Document Authentication
or Border Control programs such as the
EU Entry-Exit-System
, as well as
Law Enforcement Identity solutions
and
Military Biometric applications
.
Secure Biometric Elections
and other Civil ID applications are beginning to roll out in various countries. Many of these systems have requirements for
Mobile Biometric Identity Solutions
. Coppernic provides a portfolio of devices – from
biometric enrollment tablets
, to
identity authentication devices
to
police handheld terminals
. Our
mobile biometric middleware
enables
biometric registration handheld devices
or
mobile identity authentication devices
to be deployed quickly and simply.

& USE CASES in Biometrics
Mobile Devices for Identity
View our portfolio of rugged mobile identity handhelds designed especially for identity applications.
Our products support secure authentication of identity documents with mobile passport reading as well as other ID documents (NFC, Barcode, etc). All our devices support fingerprint recognition as well as face or Iris recognition.
Visit our product pages or Contact Us for more information
Coppernic designs fit-for-purpose, 'mobility-first' rugged devices – not modified consumer products.
They are designed with all the key mobility requirements in mind (Security, Mobile Device Management / Deployment, Battery Life, Ergonomics, Support & Repair)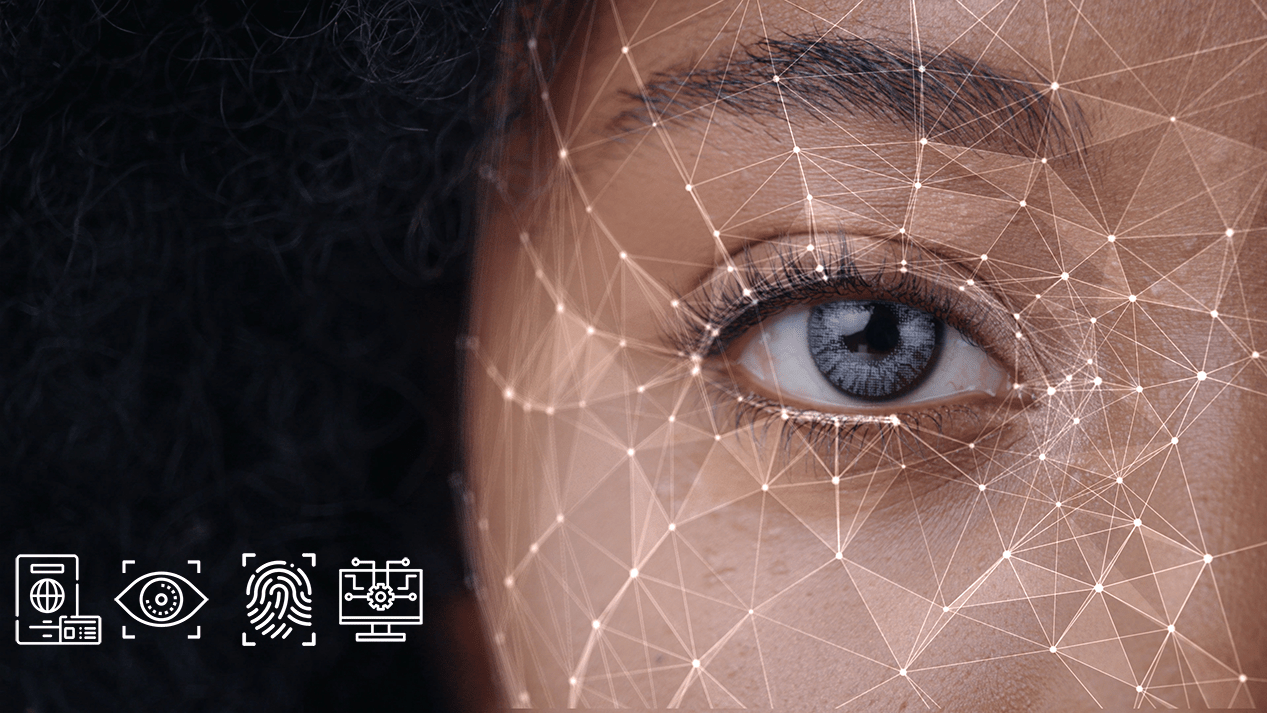 Global Solutions for Biometric Identification
Our CopperID software suite provides a 'kickstart' approach to quickly and easily deploy Mobile Identity Solutions. Whether it is a standalone system or part of a larger identity/ABIS solution, the Coppernic software and services can get you started quickly for POCs, technology trials, beta tests or first system installations.
Coppernic provides OSIA compatible solution and we are a supporting partner of the MOSIP Identity Platform.
Our solutions provide all the basic functions of
Mobile Identity Management
ENROLMENT / REGISTRATION | Recording and storing the biographic and biometric information of individuals
VERIFICATION (1:1) | Secure Verification of Biometric Data against a previous enrolment
IDENTIFICATION  (1:N) | Secure capture of identity information for a database search
CONTROL (1:D) | Secure Identification of Biometric Data against an ID document
Identity control, Biometrics & Authentication
Biometric verification of voters
72.000 Coppernic Biometric Verification terminals deployed in Ghana.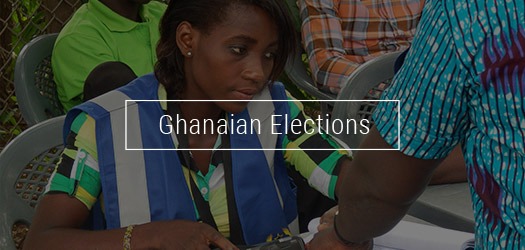 Access Control & IDentification
A successful collaboration with our american partner to equip Coast Guards.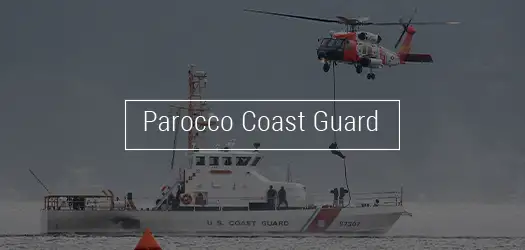 Mobile Enrollment BackPack Kit
A complete enrollment kit optimized for extreme remote locations.