Mobile solutions

for public
transportation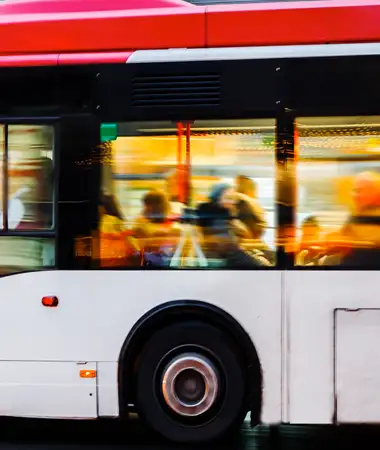 Mobile solutions for public transportation
Coppernic provides Rugged Handheld Devices specifically designed for Public Transportation Ticketing applications
The team at Coppernic has been deploying large scale ticket inspection projects for over 15 years. Our high performance devices are ideal for ticketing applications on buses, metros, and passenger railways. Complete solutions deployed with Mobile Device Management, Secure Android Applications, SoftPOS payment software and complete service and support, provide significant ROI advantages over low cost or consumer devices.
Ticket Inspect & Control
(All ticket formats including EMV cards)
Accept Payments via SoftPOS technology
(ticket sales or issuing fines)
Modern, Secure
Android Operating System
RCTIF V5.0 | CEN/TS 1794 Certified Integrated RFID reader module with high performance read range and support of multiple ticket formats. (ISO 14443A/B/B', Calypso, MIFARE, EMV Tokenization, and more...)
SoftPOS Payment technology support for EMV / Credit card validation and mobile POS applications
Integrated 2D Barcode Imager
LTE/4G, WIFI, Bluetooth, GPS, Camera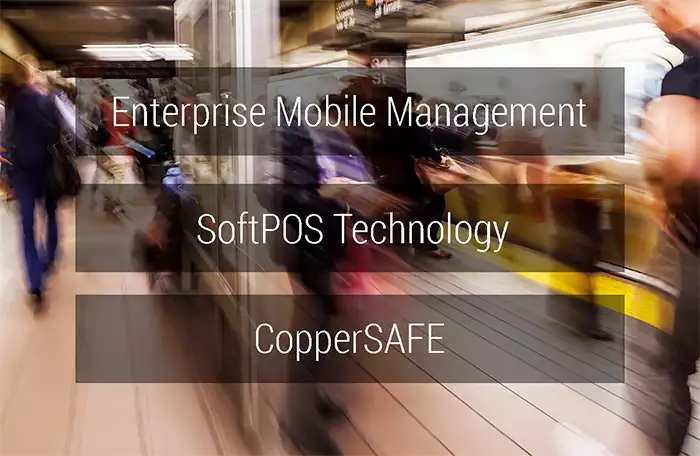 Coppernic provides complete deployment and security solutions including:
SOTI Mobile Device Management
Alcineo SoftPOS technology
We provide deployment and project management services as well as complete service and maintenance capabilities.