The complete solution

for your parking


management system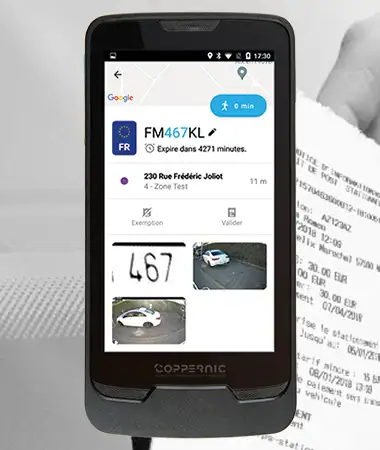 THE COMPLETE SOLUTION FOR YOUR PARKING MANAGEMENT SYSTEM
Increase your parking compliance rate
The combination of Coppernic & Genetec's expertise to offer you all the components of a recognized, proven and efficient solution.
Control Solution provided
by ALPR vehicle
A powerful Back Office
with clear indicators
A mobile application
for your pedestrian agents
AUTOMATED LICENSE PLATE READING
This automated reading device is the most efficient on the market: between 700 and 1000 plates checked per hour!
In addition to license plate recognition, a plate reading is associated with the following information: time stamp, camera identification, GPS coordinates, confidence score, driver identity.
The ALPR vehicle
is equipped with 2×2 cameras
or 4×4 cameras.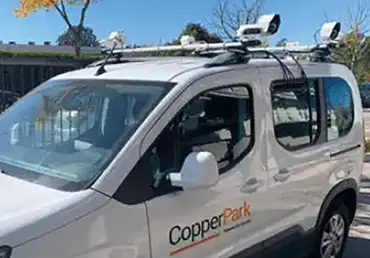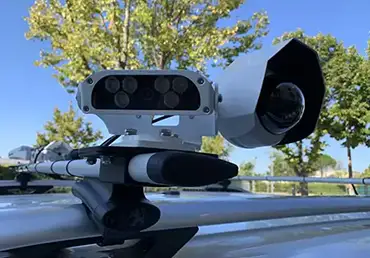 The cameras can be fixed
(with or without drilling)
directly on the vehicle or on roof bars.
They can be fixed directly on the roof,
thanks to their magnetized base
making them completely removable.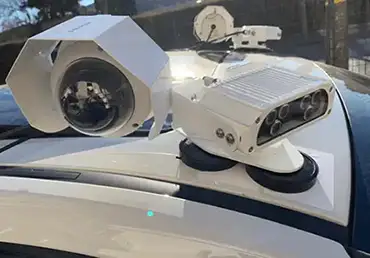 Automatic transfer of the possible tickets
to a dedicated processing console in the security center.
Automatic transfer of the possible tickets
to pedestrian agents.
Centralized management of your control data through our powerful tool with clear indicators.
– Occupancy rate
– Compliance rate
– Number of inspections, tickets, exemptions
– Real-time monitoring of your controls
– Statistics and complete reports
– Parking Observatory
– Management of agents and operators
– Complete parameterization of the roadway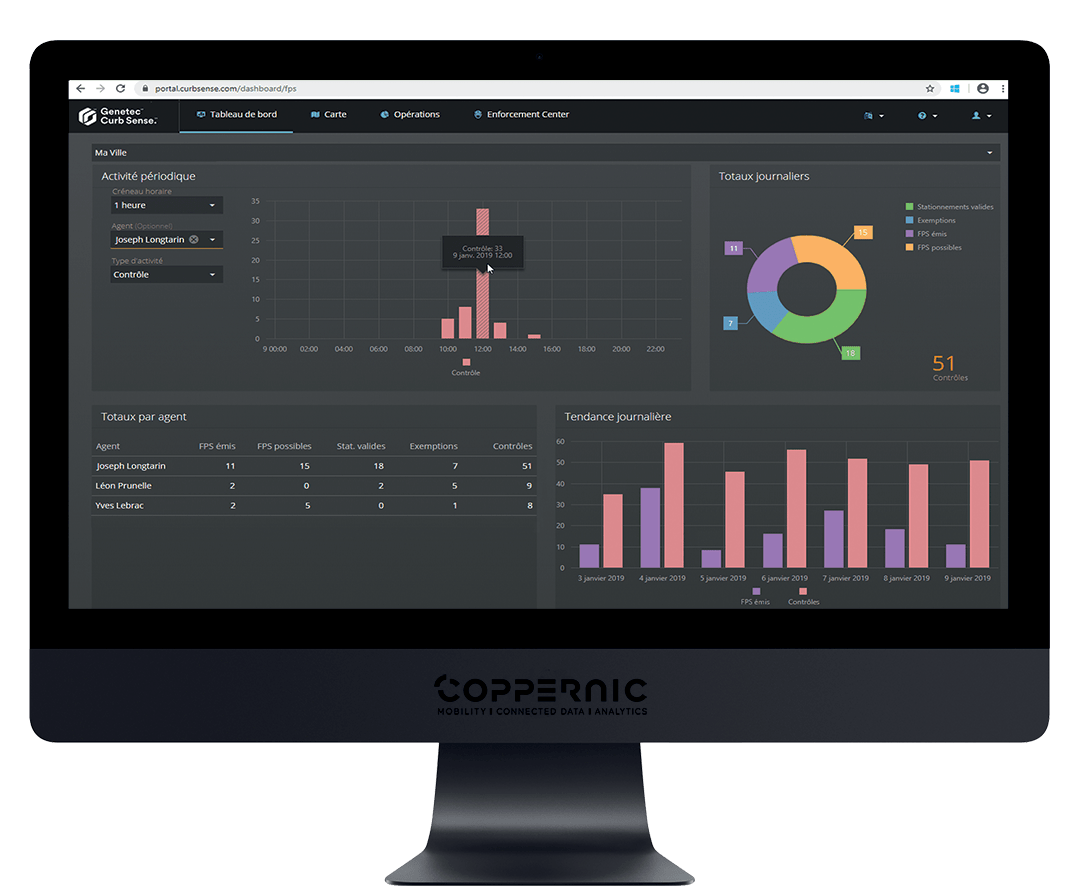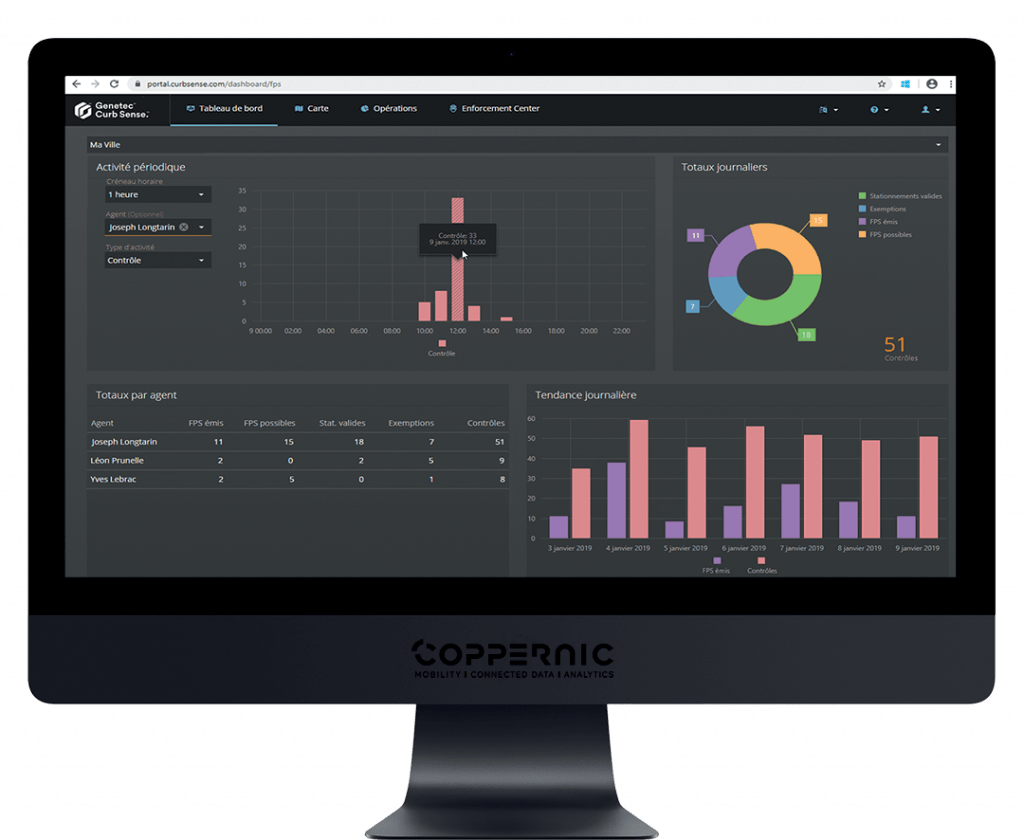 CONTROL BY PEDESTRIAN AGENT
A proven, stable and intuitive mobile application that provides high visibility into your control activities.
– Manual or GPS-based street/area selection
– Manual or Genetec AutoVu ALPR plate entry
– Verification of parking fees
– Consultation of existing parking tickets
– Application of grace periods
– Entry and exemption of tickets
– Printing of a ticket payment notice
– Number of checks
– Number of tickets
– Number of exemptions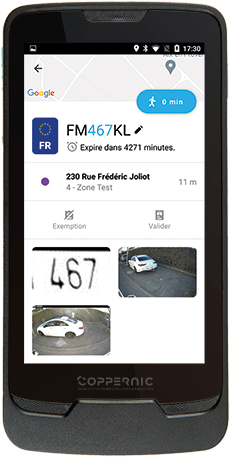 Coppernic currently provides the CopperPark Solution in France.
If your interest or opportunity exists elsewhere, please feel free to contact us and we will put you in touch with Genetec and our global partner network.