Celsius

ID
Découvrez notre solution de mesure de la température corporelle et d'identification des individus.
INFOS CELSIUS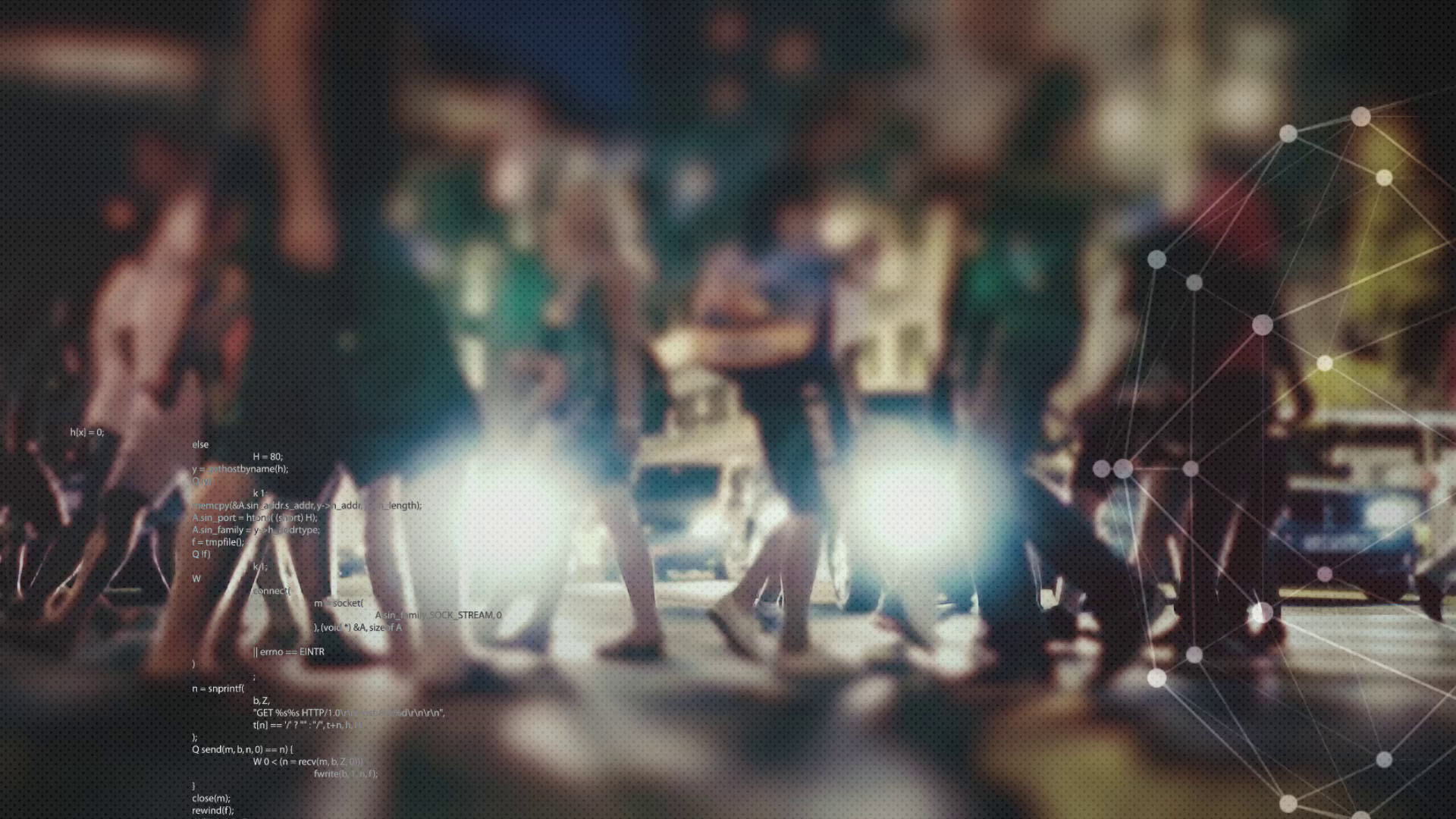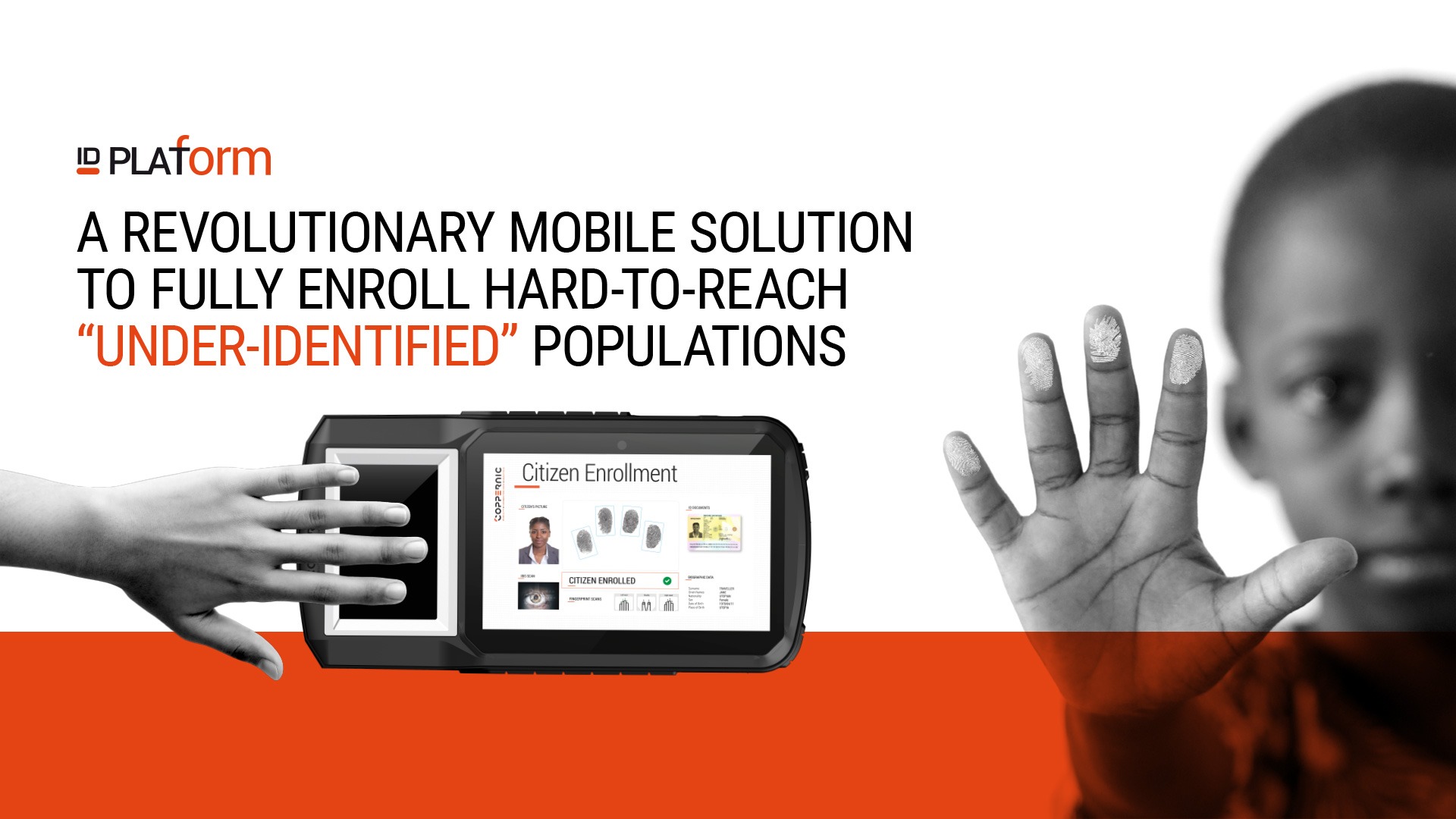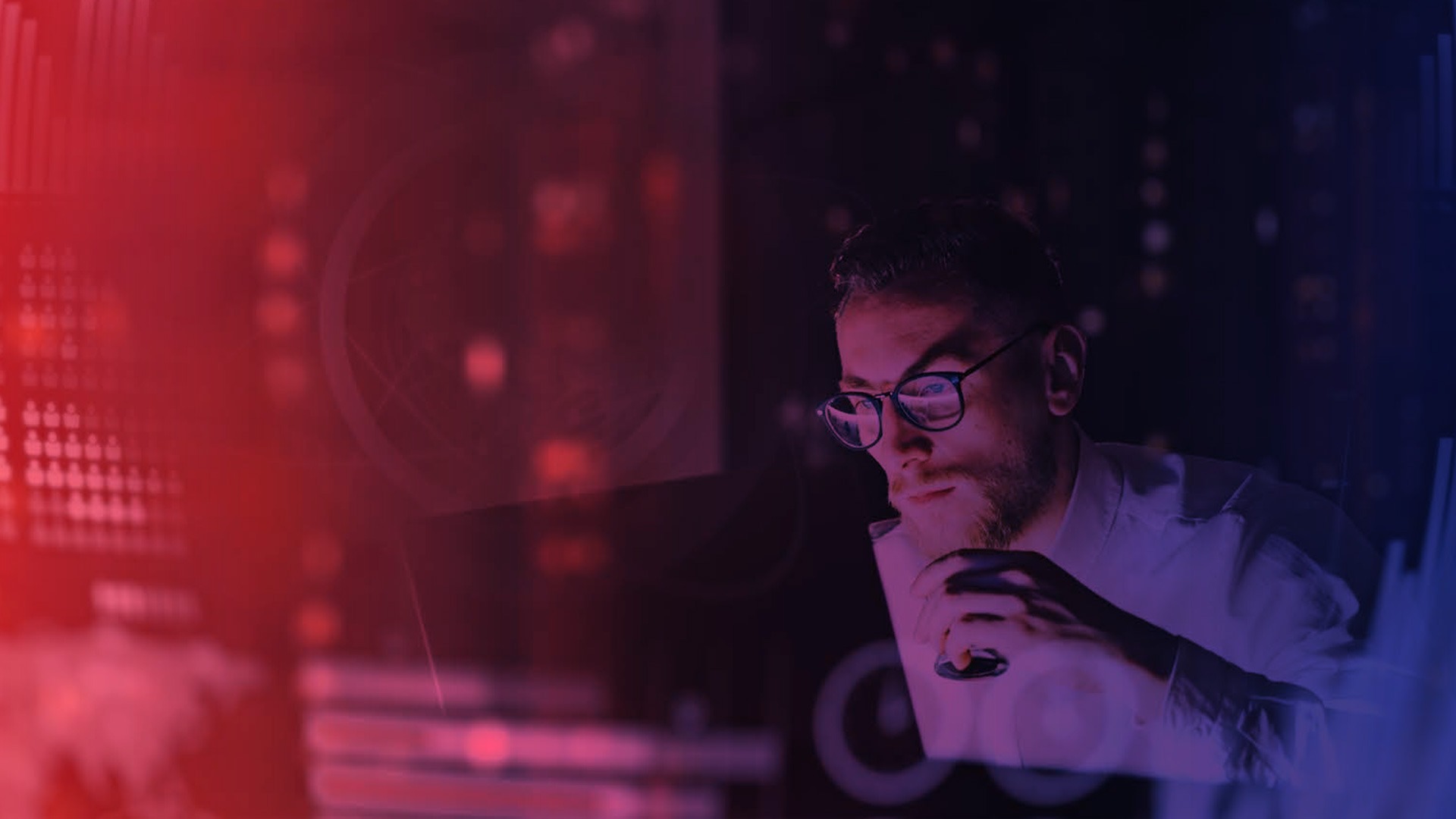 SOLUTIONS COPPERNIC
Découvrez nos 3 univers
Mobility | Connected Data | Analytics

The specialist in complete solutions and professional mobile terminals for control and goods, people and animals traceability.
Founded in 2008 in Aix-en-Provence, member of the "Pass French Tech since" 2016, Coppernic designs, produces and deploys professional mobile devices of control and traceability for the safety of goods and people. As a true expert integrator, Coppernic offers to its customers global mobility technologic solutions combining hardware, software, analysis and data management. They already have found their application in fields as varied as the organization of reliable and transparent elections, the optimization of on-street parking, biometric enrollment and census campaigns of populations, on-board telematics, public transport, industrial traceability or animal traceability with all the RFID technology.