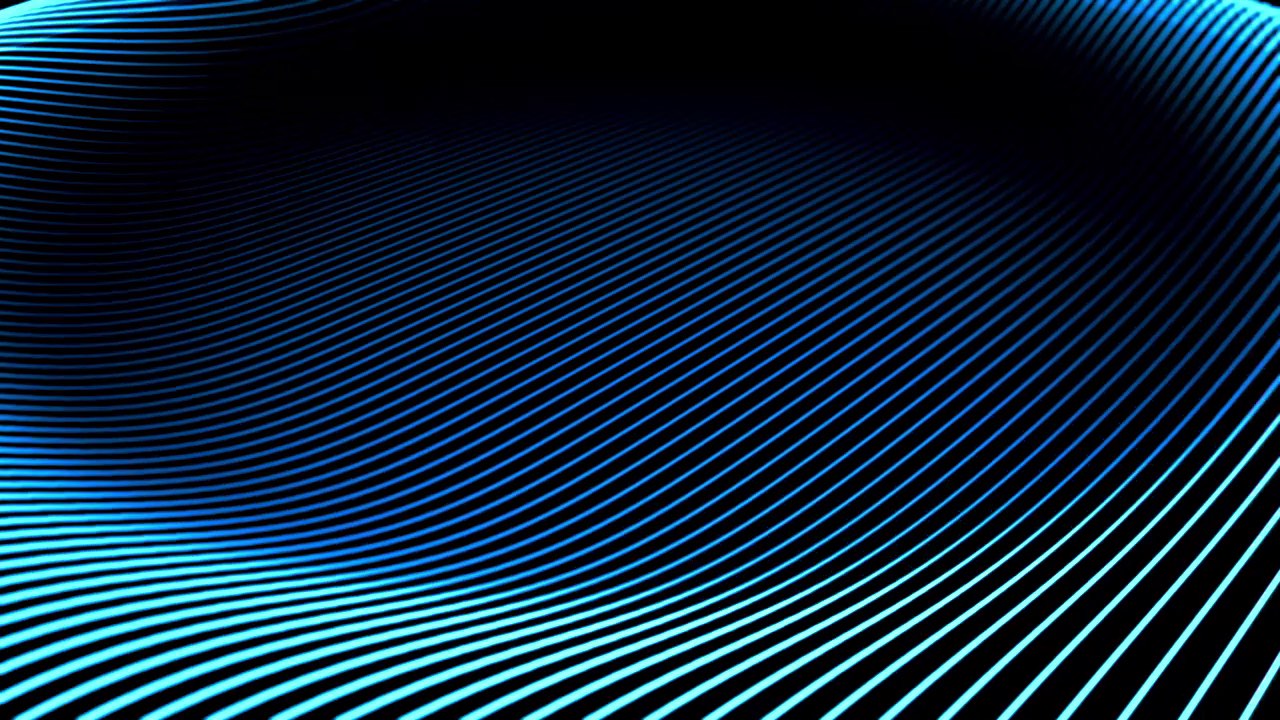 ID Platform
Tablet dedicated to KYC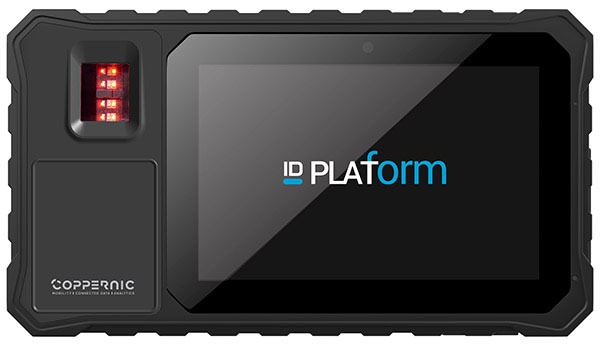 Introduction
Coppernic provides a complete SDK for its devices.
For each specific feature, developers have access to a sample application and full documentation.
Specifications
All ID Platform specifications can be downloaded for versions Standard & XS
SDK
OS Update
All operating system packages can be found on the website of Copperpro.
Preconditions

You must have adb installed on your computer.
you must be familiar with adb and know how to install an operating system on an Android platform.

OTA

(This method uses the OTA (Over The Air) package.)

– Get the OTA package on copperpro's website.
– Restart IdPlatform in recovery mode: Home restart recovery.
– On the recovery page, select update adb.
– On your computer, run adb sideload [PACKAGE_FILE] (replace [PACKAGE_FILE] with the name of your package).
– When the update is complete, restart the device.

Fastboot

(If the previous method fails, try this one, it uses the fastboot package).

– Get the fastboot package from the copperpro website.
– Unpack the package and go to the uncompressed folder.
– Restart IdPlatform in fastboot mode: adb reboot fastboot.
– On your computer, run the flash.sh script.
– If you are a Windows user, do not hesitate to update the flash script.