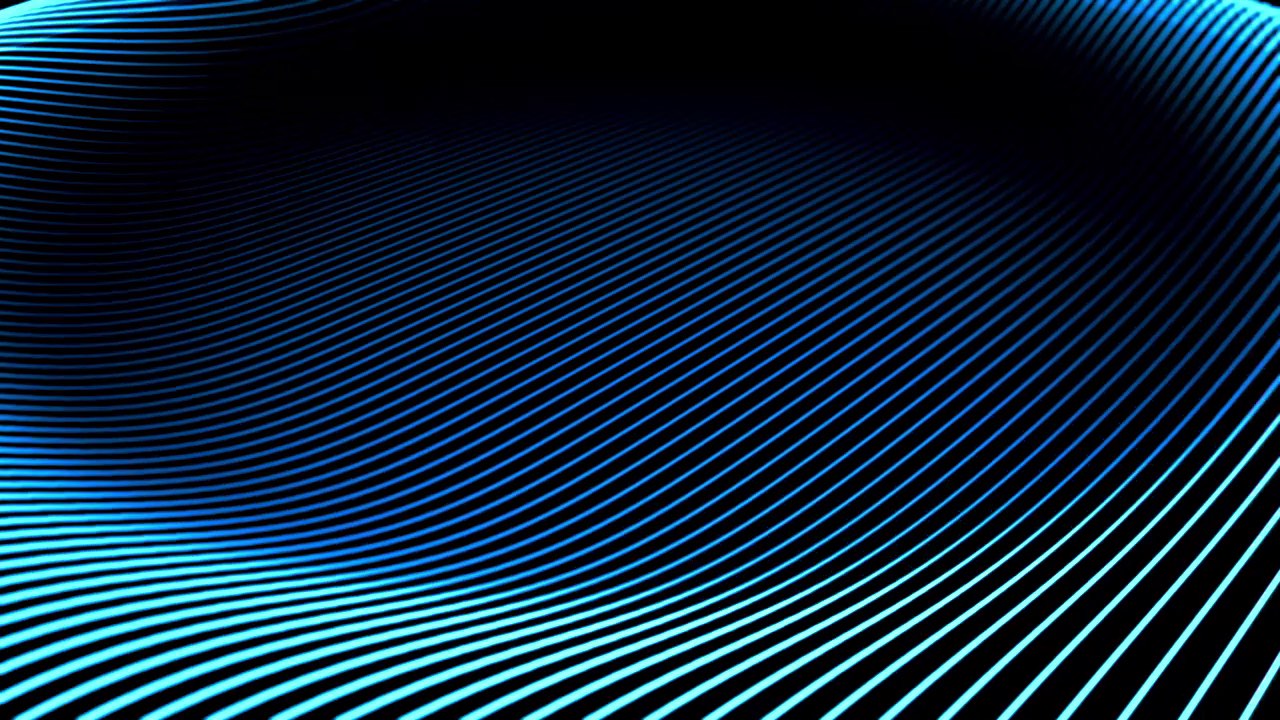 C-One2 HF ASK
Terminal dedicated to Public Transport & Access Control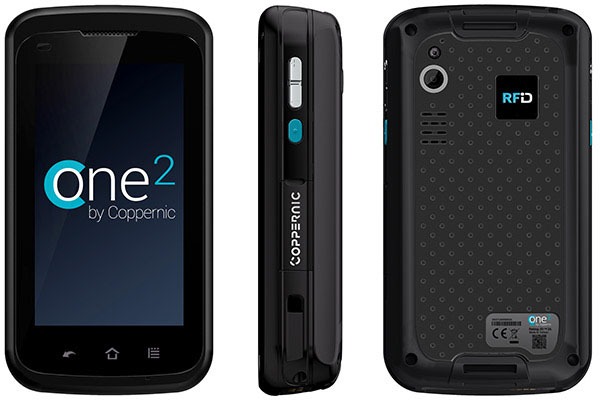 Introduction
Coppernic provides a complete SDK for its devices.
For each specific feature, developers have access to a sample application and full documentation.
Specifications
All the features of C-One2 HF ASK can be downloaded here.
SDK
The specific features of the C-One 2 ASK include barcode scanning and RFID RFID reading.
Barcode reader

The C-One2 HF ASK is equipped with a 2D barcode reader (Opticon MDl3100). It can read 1D and 2D barcodes.
Documentation and code examples can be found here : ScanSample.

RFID HF reader

The C-One2 HF ASK incorporates a RFID reader (ASK UCM108) specifically designed for transit applications.
The javadoc for CpcAsk can be found here : AskSample.
For SAM communication, the documentation and sample code are available here : AskSamSample.

Key remapping

The C-One2 HF ASK has 3 programmable buttons that can be managed using the API. It is possible to remap a virtual key or an application.
The documentation and source code for the key remapping can be found here : RemappingSample.