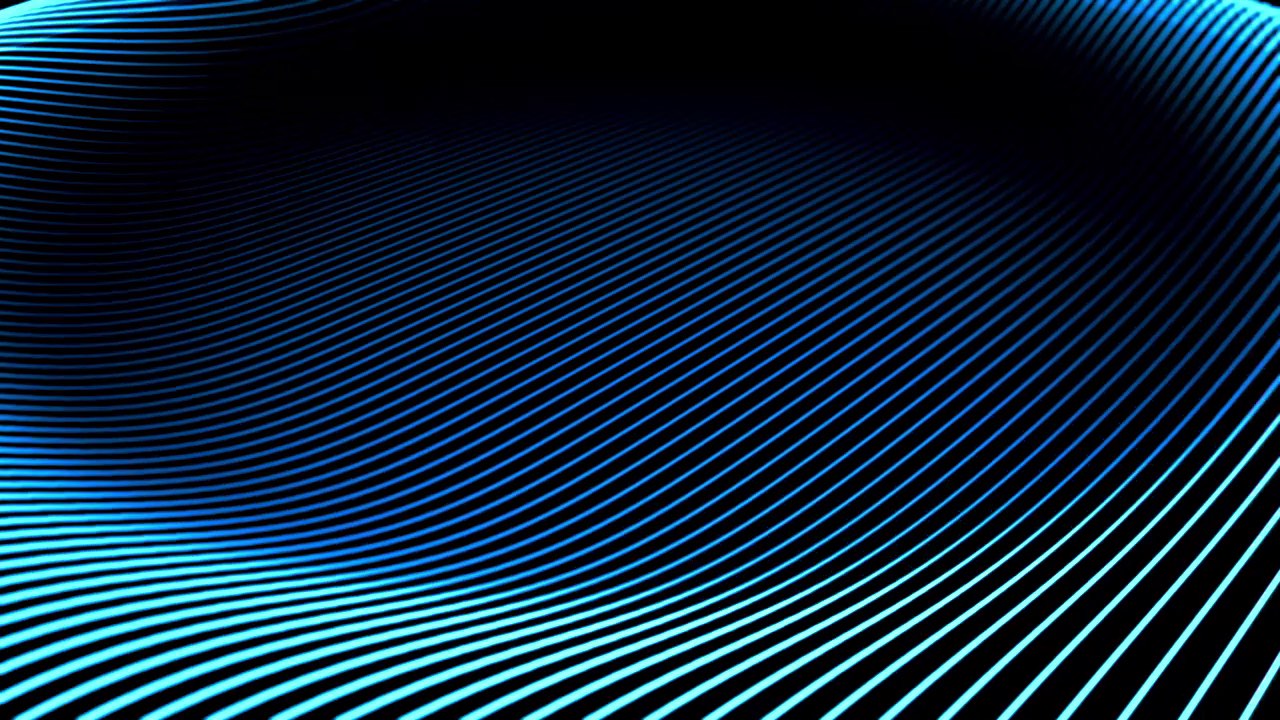 C-five
The leading mobile platform ATEX certified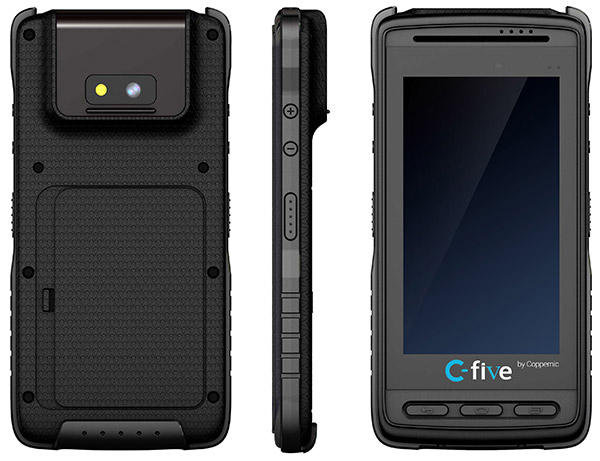 Introduction
Coppernic provides a complete SDK for its devices.
For each specific feature, developers have access to a sample application and full documentation.
Specifications
All the features of the C-five can be downloaded here.
SDK
The specific features of the C-five include reading barcodes.
Bar code reader

The C-five is equipped with a 2D barcode reader (Honeywell N6603 undecoded).
Documentation and code examples can be found here : ScanSample.