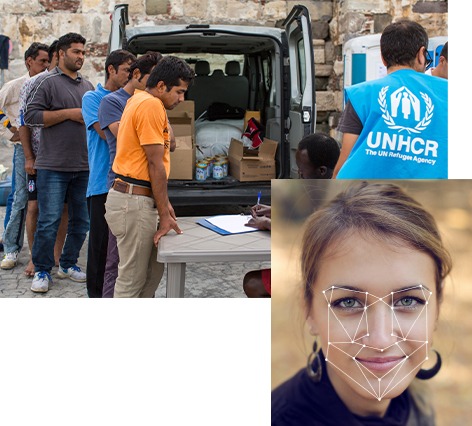 Secure ID & KYC
Biometric solutions designed for digital identity.
The 16th goal for sustainable development adopted by the UN in September 2015 and entitled "Peace, justice and strong institutions" stipulates that by 2030, all states must provide a legal identity for all their nationals. Over 1.5 billion people are currently treated as "invisible" because their identity or even their existence has never been recorded. However, a recognized and verifiable IDentity is essential for participation in economic, social, political and cultural activities.
Coppernic has developed two mobile products (a PDA and a tablet) designed to provide quality solutions at each of the two stages required to set up a reliable and secure KYC (Know Your Customer) process.
Record | Registration
Consists of capturing and storing the biographical and biometric IDentity parameters of individuals in a database.
Authentication
IDENTIFICATION: "Who is this person?" the response will be based on a comparison (1:N)
VERIFICATION: "Is this person who they claim to be?" the response will be based on a comparison (1:1).

ID Platform
Fingerprint reader FAP50
10 fingerprints in three entries (4 + 4 + 2)
Technology LES (Light Emitting Sensor)
Removable 12000 mAh battery
Weighing less than a kilo !
C-One2e-ID
Biometric fingerprint sensor – FBI CERTIFIED
Contact & Contactless card reader – ICAO CERTIFIED
OCR reader (Clip accessory left or right side)
Imager 2D
Android 8
SAM
ID Platform
Large range of biometric sensors (size and technologies)
Multi-biometrics capture and identification (Fingerprint – Iris Scan – Facial)
Integrated Secure Element
Android 9
ID Platform FAP50: a product that will revolutionize biometric enrollment
Enrollment / census campaigns that capture and record biographical (name, age, gender, address, etc.) and biometric (fingerprint, iris and photo) identity attributes of tens of millions of people are extremely important because they constitute the essential foundations for the construction of digital identity registers that will allow citizens to have access to the economic, social, political, … activities of their countries.
The successful integration of the fingerprint reader FAP50 capable of reading 10 fingerprints in three entries (4 + 4 + 2) instead of 10 and all the peripherals needed for the complete enrollment of an individual (10 fingerprints, iris and photo) will significantly reduce the capture time and increase the productivity of the field operators in charge of these operations. The Light Emitting Sensor (LES) technology will provide very high quality fingerprint images, even for aged and / or worn fingers, which is essential to ensure the quality of the information provided to the identity databases… With robustness, low power consumption and the ability to operate outdoors at extreme temperatures of the built-in reader, this ID Platform FAP50, which includes a removable 12000 mAh battery as standard, weighing less than a kilo and which will be much cheaper than standard enrollment cases, will enable enlistment teams to work effectively in harsh environments for more than 20 hours.
C-One2 e-ID
The C-One2 e-ID is the ideal mobile solution for police forces who check all types of secure identity documents issued by governments throughout the world at various locations (borders, checkpoints, airports and ports, etc.).
Compact, robust and multi-platform, it enables an individual's identity to be authenticated in real time and in an indisputable manner by comparing their biometric "signature" with that encrypted in their proof of identity document (1:1) or to the millions of fingerprints stored in the States sensitive police files (1:N).
ID Platform
This product is the perfect answer to all KYC (Know Your Customer) requirements. Thanks to its wide range of biometric readers, this device will allow public and private bodies to register citizens and customers by recording their main identity parameters in databases.
A single-finger version of this tablet will be used to definitively identify and provide them with access to a range of rights and services in the finance, telecommunications, education, social welfare and electoral fields.
Technical Specifications
C-One2 e-ID
ID Platform Standard
ID Platform FAP50 1st gnt
ID Platform FAP50 2st gnt
Business Cases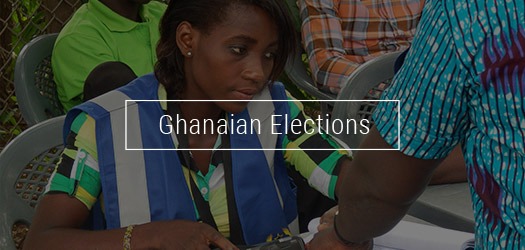 Biometric verification of voters

72.000 Coppernic Biometric Verification terminals deployed in Ghana.
Access Control & IDentification

A successful collaboration with our american partner to equip Coast Guards.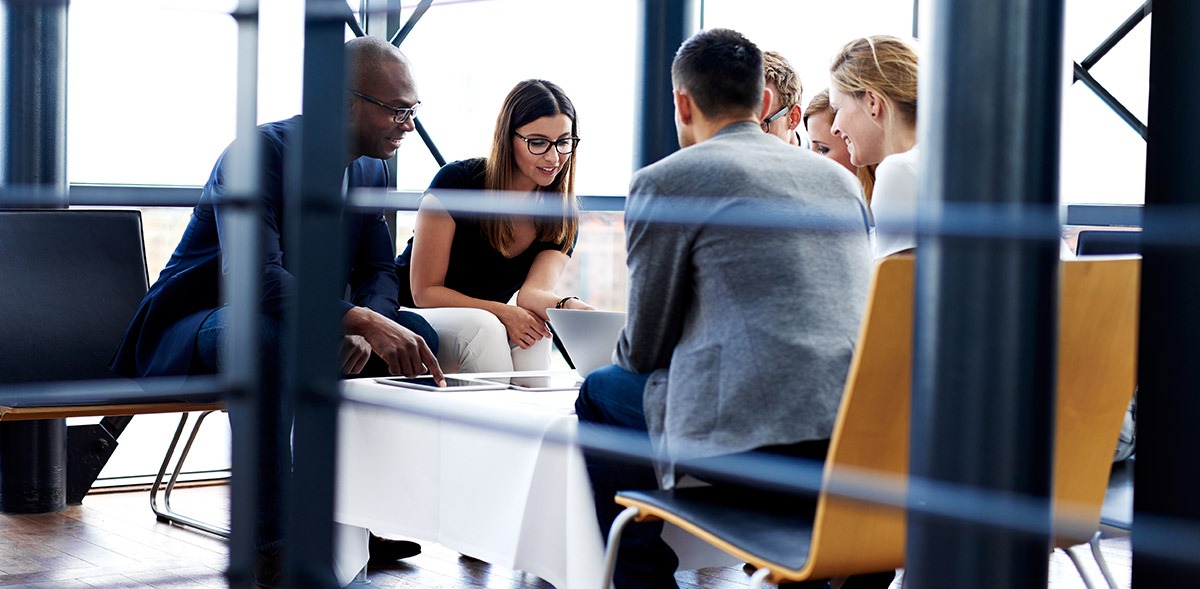 Our Managed Services
Our Managed Services
Thanks to Managed Services, Coppernic can assist you and make its leading specialists available to your teams in order to successfully integrate its solutions and processes with the systems existing in your company. We look forward to hearing from you and will be happy to provide you with a quick response tailored to your needs.