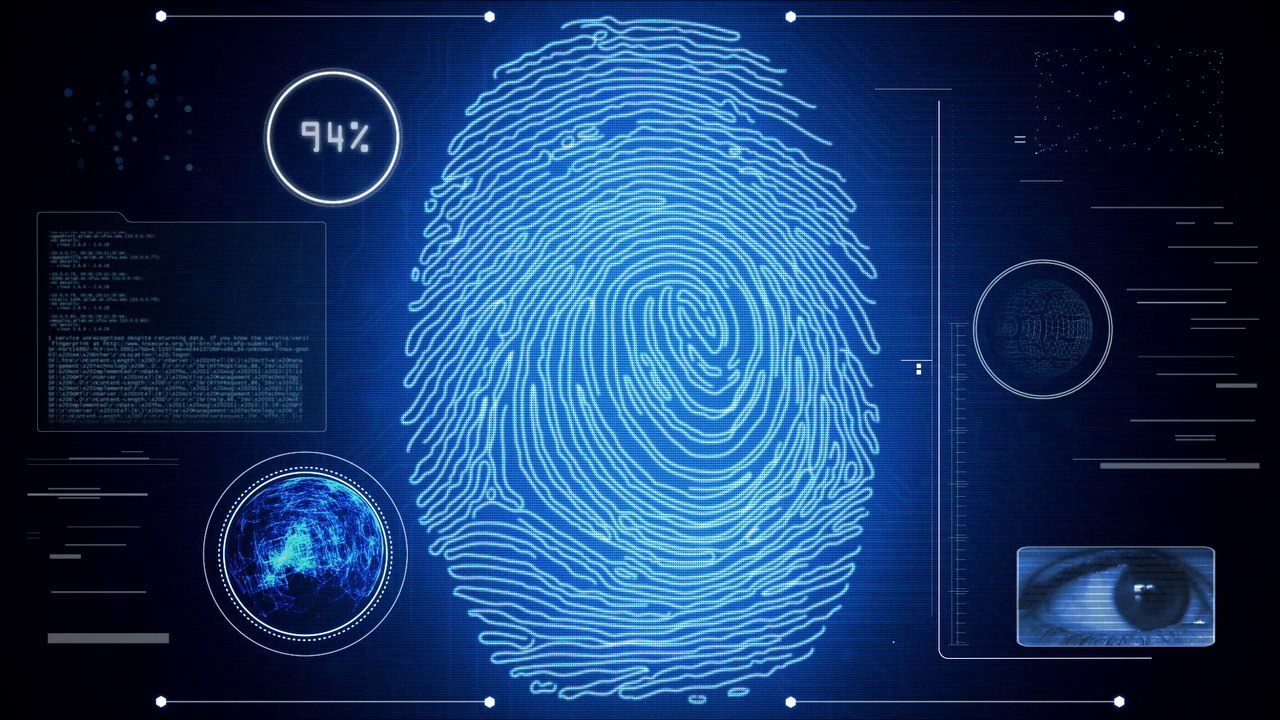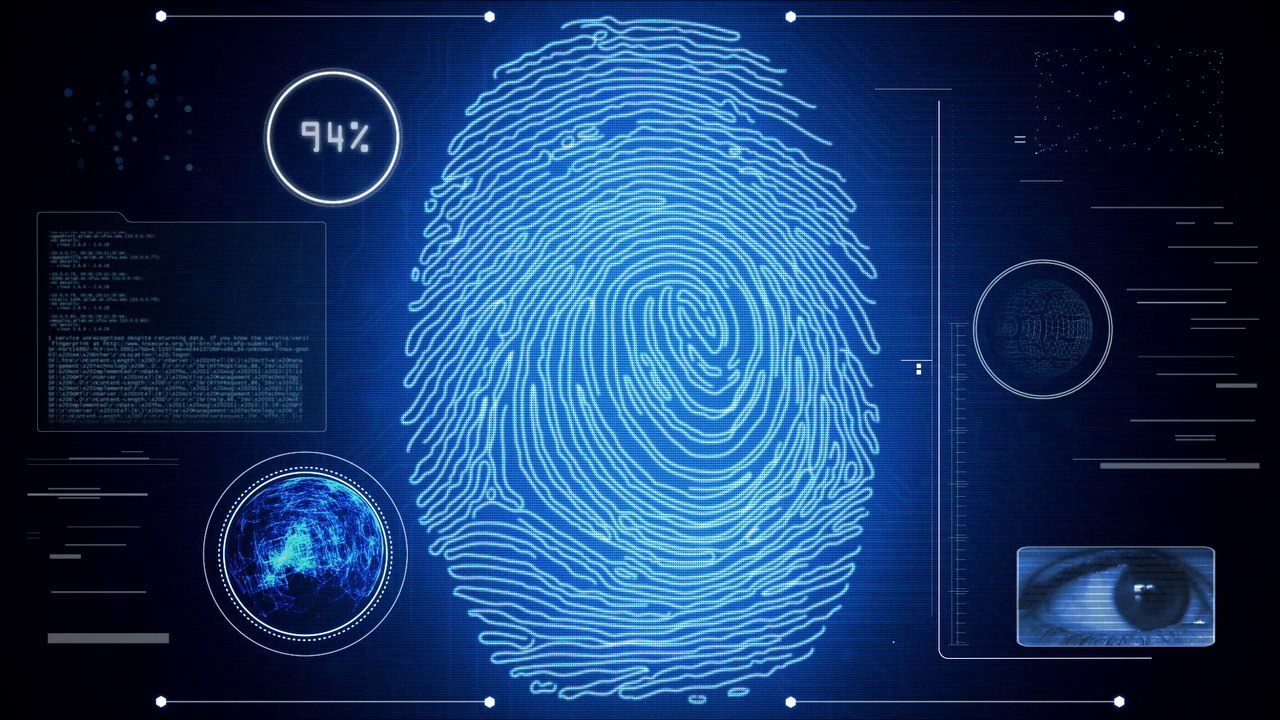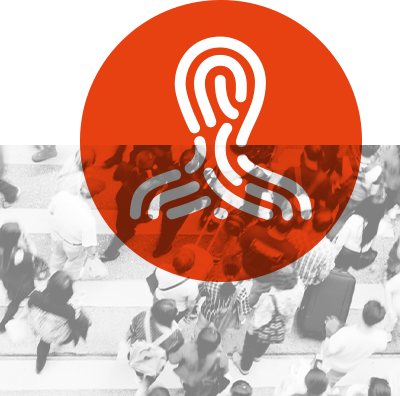 Access control
"High security" mobile solutions.
To address the high level of threats facing many countries, it has become essential to implement increasingly reliable and secure access control systems to protect our client's buildings and high-security sites.
Our mobile access control terminals, which are equipped with the best readers from the global industry leaders (HID, NXP, ASK), are an essential and effective companion to the "standard" fixed systems.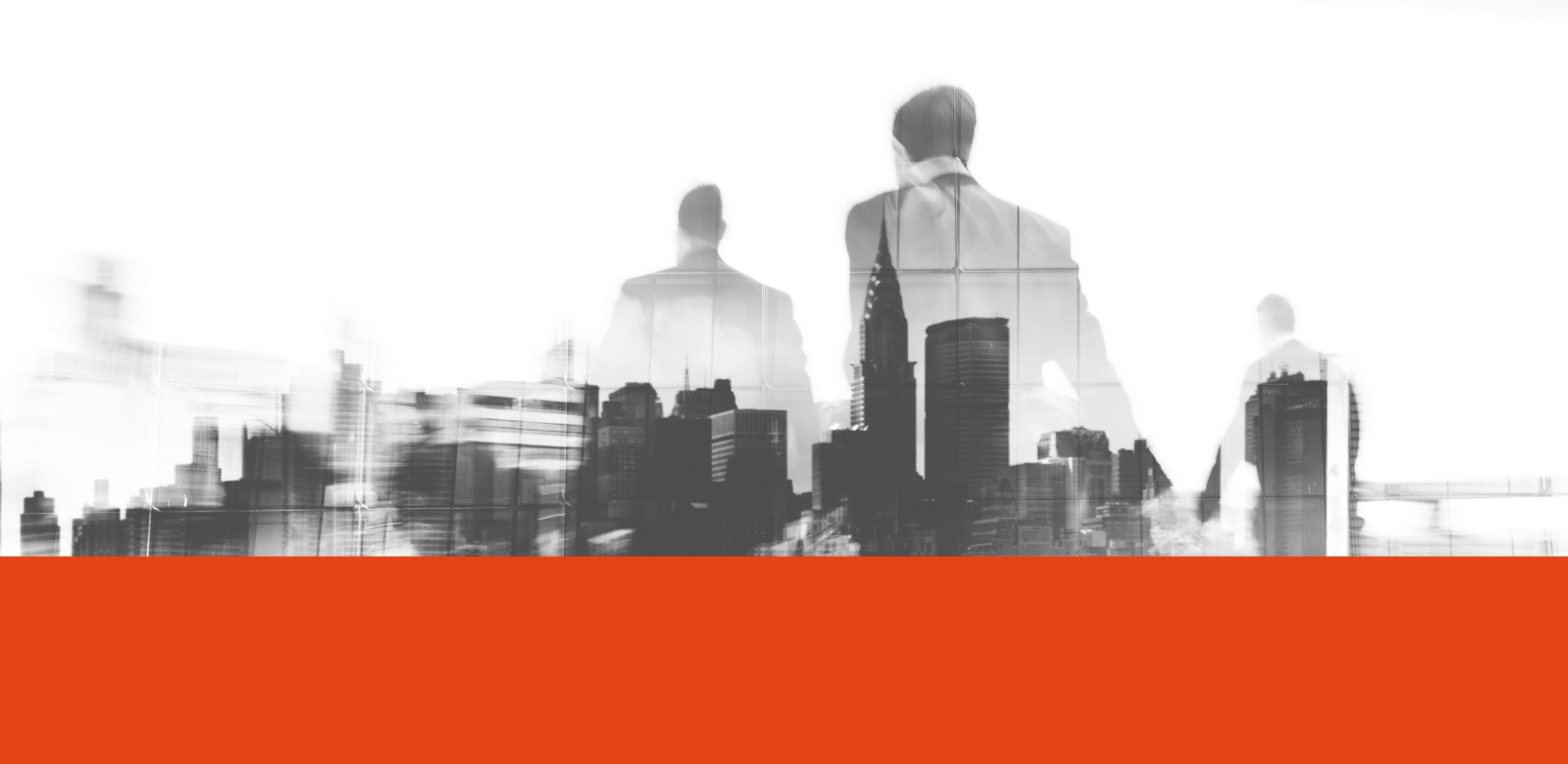 KEY POINTS
HARDWARE

C-One2
RFID Modules avalaible :
• HID
• ASK
• LEGICTM
Honeywell 1D-2D reader
CE – FCC
C-five


MIFARE®
DESFire®
Removable battery
Honeywell 1D-2D reader
SOFTWARE

Web platform for recording access rights
Mobile application on C-One2 and C-five
Badge et mustering verification
Compliant with LENEL - GENETEC - TYCO - AMAG

C-One2 HF iCLASS | LF PROX
Autonomy
HID iCLASS Prox
14443 A/B – 15693
Honeywell 1D-2D reader
CE – FCC
C-five
ATEX Zone 2
MIFARE®
DESFire®
Removable battery
Honeywell 1D-2D reader
C-One2 HF ASK
The C-One2 HF iCLASS | LF Prox
The C-One2 is the ideal mobile solution for controlling an individual's access rights at anytime and anywhere. It can be equipped with each of the RFID modules mentioned below:
HID HF iCLASS | LF Prox
HF ASK
HF | LF Legic
These modules are today essential references in the access control sector. With this panel of RFID readers perfectly integrated into C-One2, our PDA is able to read almost all access cards on the market and guarantees very high levels of security.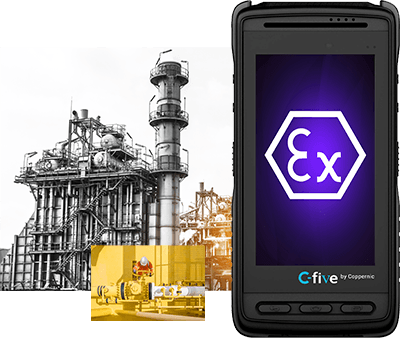 C-five
Thanks to the NXP component embedded into its motherboard, the C-five can be used to read MIFARE® and DESFire®®cards. It is more specifically used for access control to dumps, incinerators and landfills.
Its 5-inch wide screen and autonomy make it a very popular mobile solution with operators.
Equipped with a powerful 2D Honeywell reader, it can read all types of 1D/2D codes and thereby control waste collector access to the various sites.
The ATEX Zone 2 certified version of this terminal will be highly appreciated for controlling access to potential explosive hazard industrial sites.
Technical Specifications
C-One2 HF iCLASS | LF Prox
C-five
C-One2 HF ASK
Mobile Applications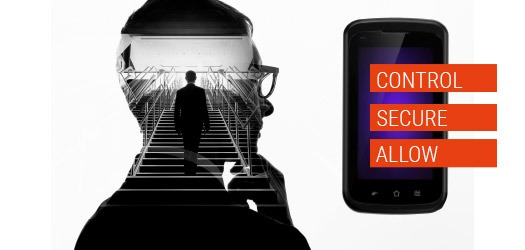 ALUTEL MOBILITY

Company, specialized in technological solutions related to security – access control software – Alutel Mobility has teamed up with Coppernic to offer a global mobile solution for badge verification and effective management of emergency evacuations (Mustering). The Alutel Mobility software solution implemented in our C-One 2 interfaces perfectly with the Security Centers of GENETEC ™, LENEL and AMAG.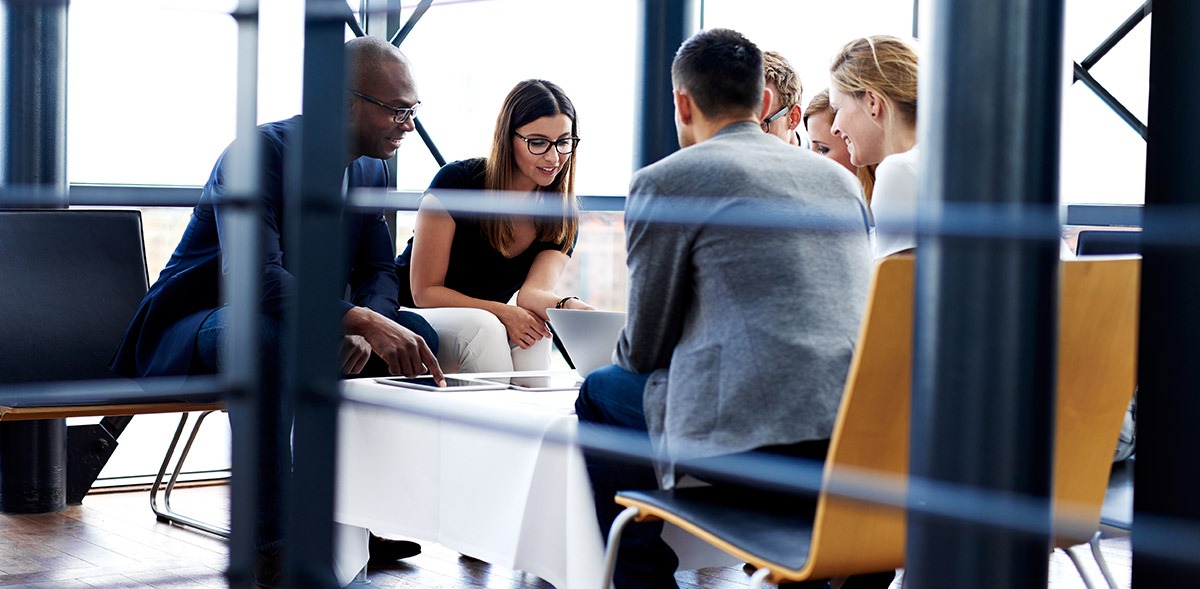 Our Managed Services
Thanks to Managed Services, Coppernic can assist you and make its leading specialists available to your teams in order to successfully integrate its solutions and processes with the systems existing in your company. We look forward to hearing from you and will be happy to provide you with a quick response tailored to your needs.